---
---
NEWS & UPDATES
If you have been following us in Facebook or Twitter, you may already know that we are preparing for the holidays. During October and November, we have been receiving new inventory every week. We now have the latest collections from your favourite brands such as RAYBAN, TOM FORD, BVLGARI, CHLOE, DIOR, and many more. You can now choose from a larger variety of eyeglasses and sunglasses.
HIGHLIGHTS
PRESALE ITEMS: 2016 COLLECTION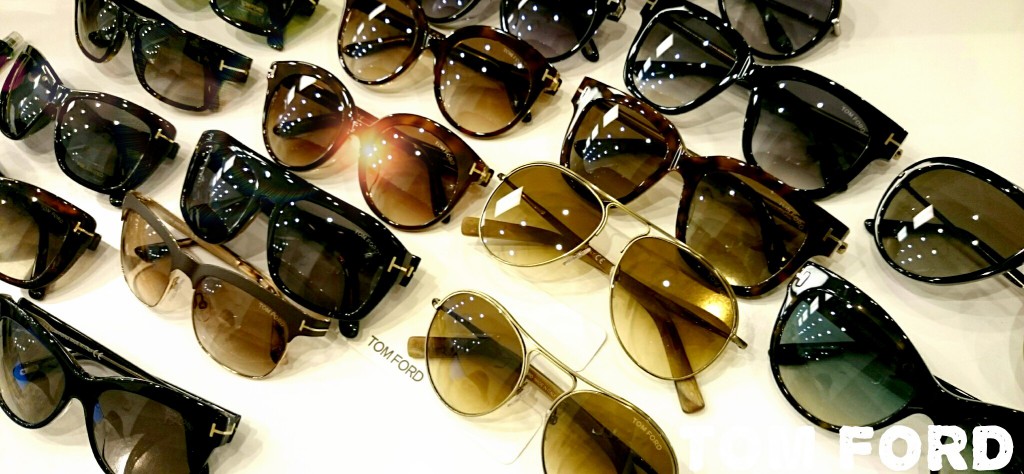 You can be ahead of everyone, set fashion trends, and look stunning wearing ROBERTO CAVALLI, BALENCIAGA, or/and TOM FORD'S 2016 sunglasses. These pre-sale sunnies are limited and you can find them in both locations.
POPULAR MODELS FROM CHLOE & DIOR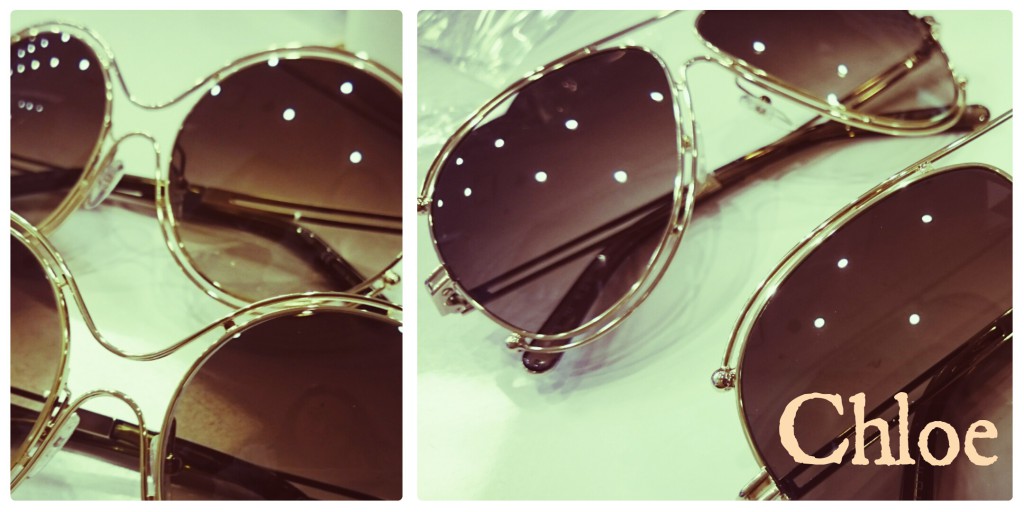 You can always find the hottest models in our stores.
For example, we have Dior's So Real, So Electric, Technologic, Abstract, Reflected, and Mirrored (Rihana's sunglasses during Tokyo Fashion Show)  or Chloe's ISIDORA, Carlina Round Wire-Frame, and Carlina Round and 60mm Oversize sunglasses feature in their FW15 campaign.
NEW BRANDS & COLLECTIONS:
KIO YAMATO: DIRECTLY FROM JAPAN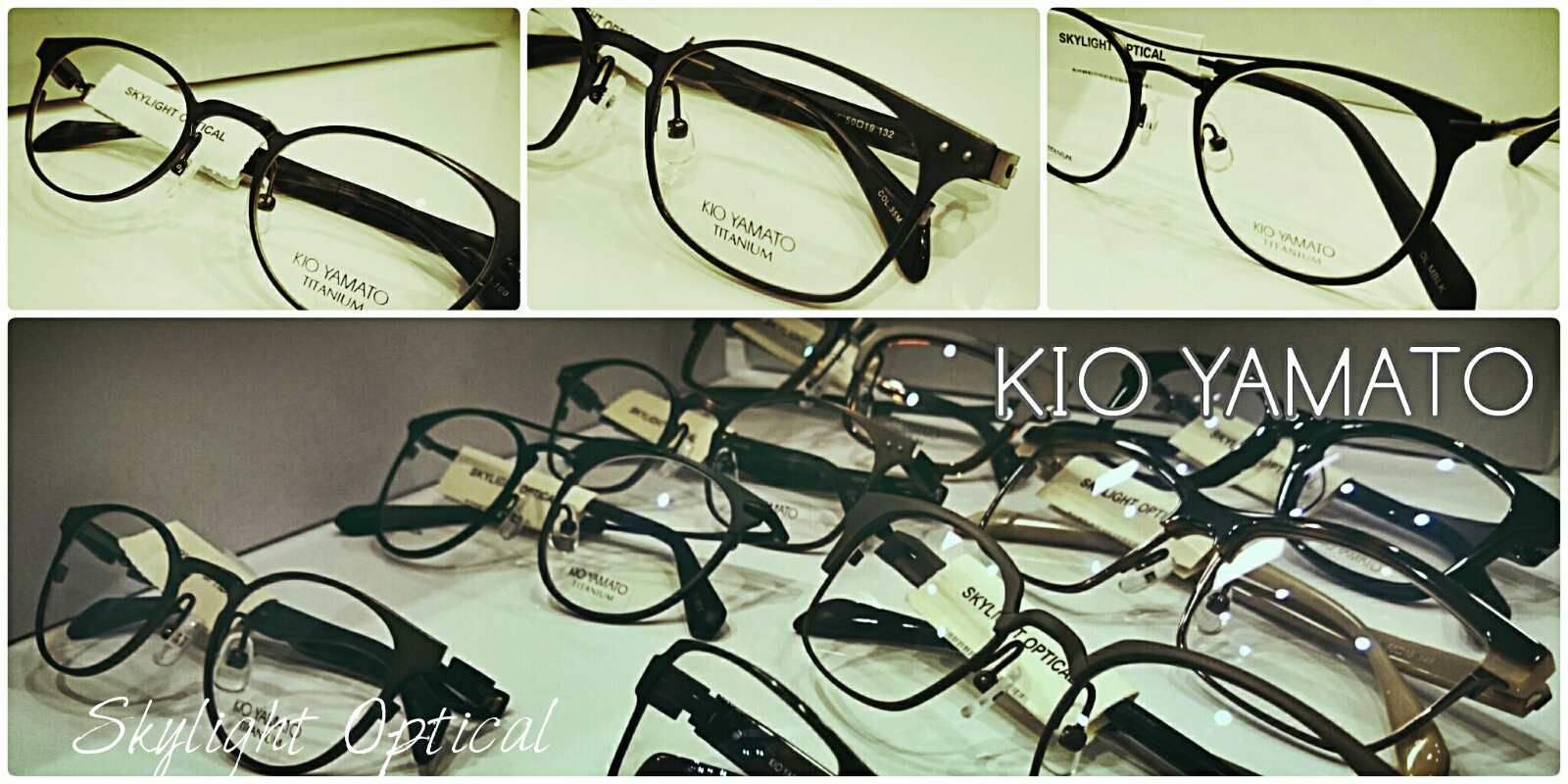 Kio Yamato Eyewear is a blend of simplicity and luxury, traditional sophistication and up-to-the-minute style. This collection reflects the timeless beauty that comes from drawing on the past, the present, and future styles. These frames are for those who are passionate and strive to learn and grow and love life.
SPECTACLE EYEWEAR: A CANADIAN BRAND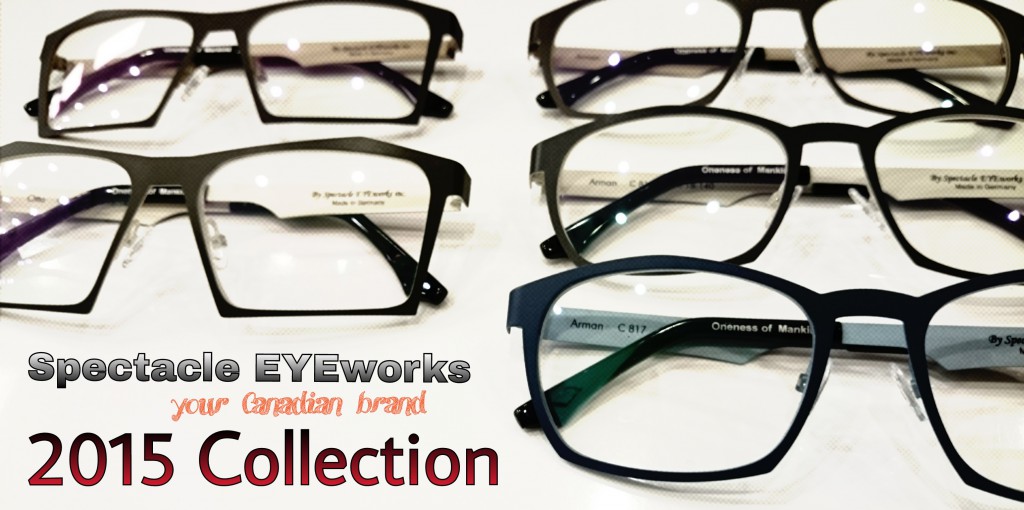 Spectacle Eyeworks has blossomed in the optical industry since its inception in 1996. This local brand produces premium quality frames displaying ingenuity in design. Their enticing collections – RETRO, Pussy Galore, and Wood & Horn are works of art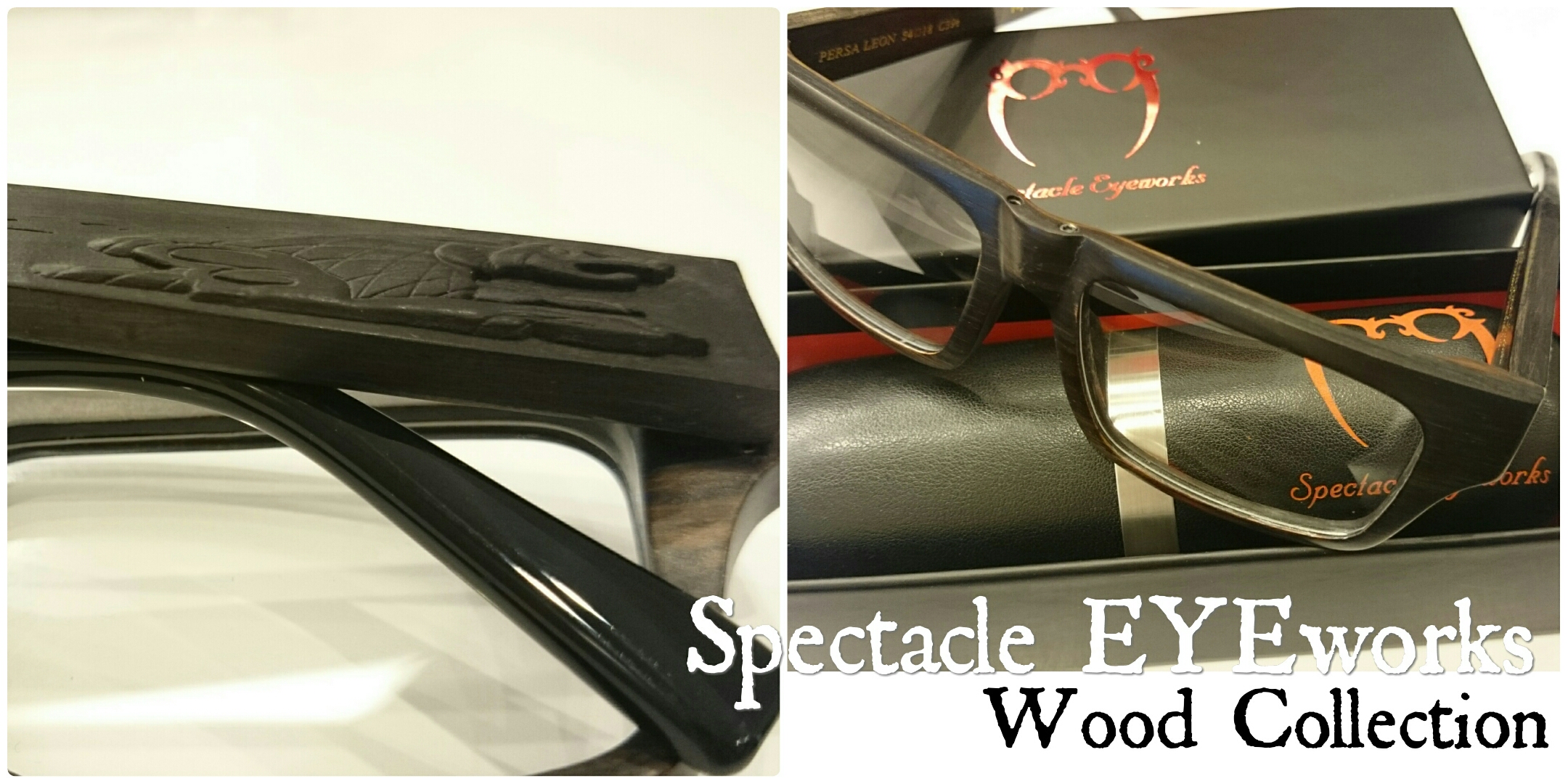 Their Wood & Horn frames, shown in the picture, is a clear demonstration of their quality, efficiency, and innovativeness. The devils is in the details
SNOW GOGGLES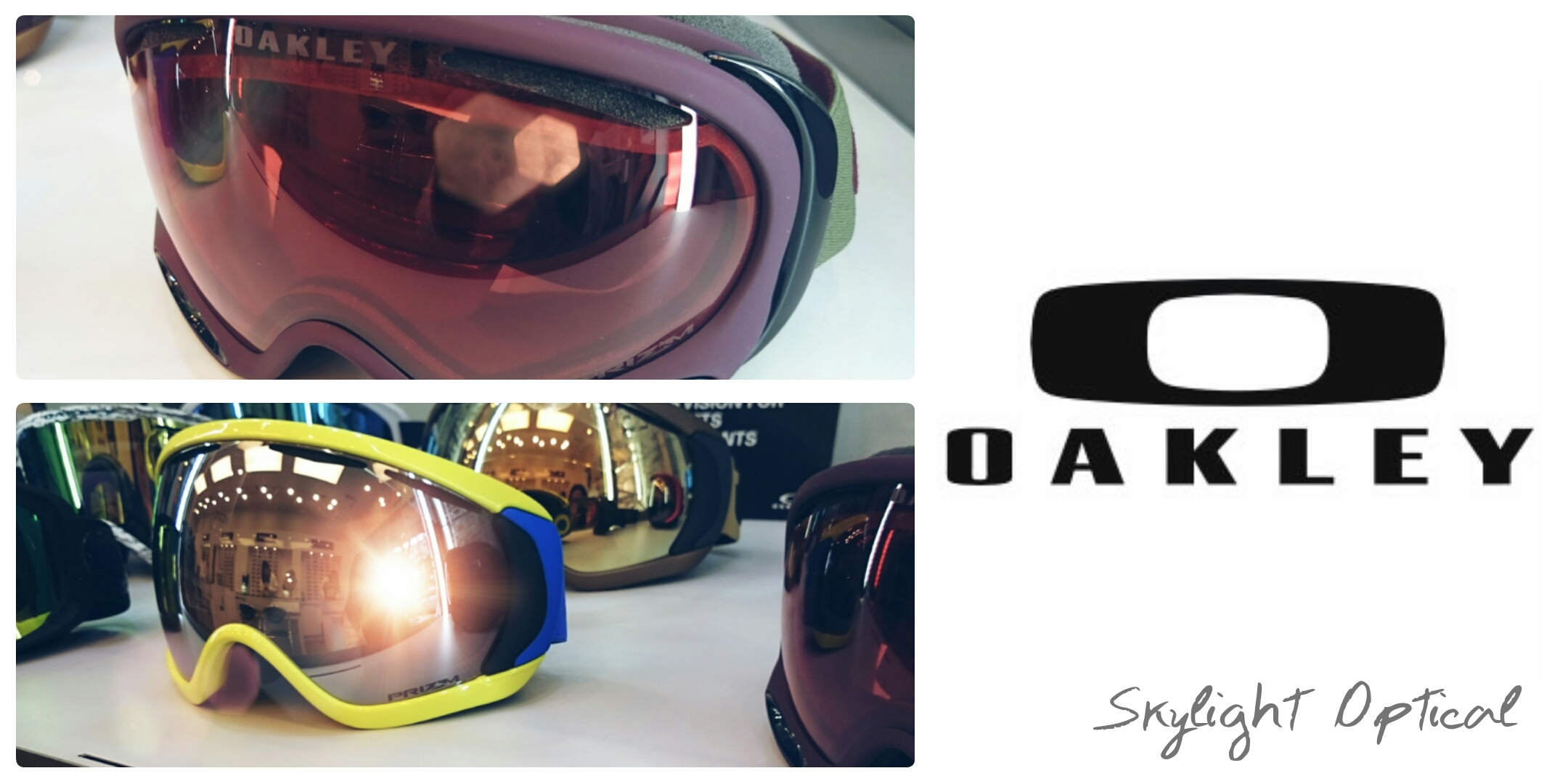 THE NEWEST COLOURS FROM OAKLEY
-Az-