Top 5 Golf Sunglasses of 2020
Our editors researched the best products and lenses available in the market, which can improve your golf experience. For those who are planning to improve their golf game during this summer. Our opticians and editors have put this list of golf sunglasses just for you. For more information regarding choosing the right sunglasses for your game that matches your style and lifestyle visit any of our optical stores in Robson and Richmond
1. Oakley Flak 2.0 XL Sunglasses
Many of our golfer patients love the Oakley Flak 2.0 XL sunglasses because of the quality and variety of lenses. It also offers a comfortable fitting and wraps around the head. The material of the nose piece and arms reduce the slipping; the rubber grips allow these sunglasses to stay on your head during windy days on the links and in the middle of your swing. In addition, Oakley states that "every millimeter of the peripheral view is optimized with High Definition Optics™ in a durable yet lightweight design that takes performance to the next level and brings style along for the ride"
Oakley Flak 2.0 XL  Options
2. Oakley Half Jacket XL 2.0 Sunglasses
This is a classic design and it is one of the staples sunglasses for outdoor sports. By pairing this classic model with the power of the Oakley PRIZM golf lens; you will have an advantage on the Golf course since it improves the view of the course.
3. Ray-Ban Justin Rectangular Sunglasses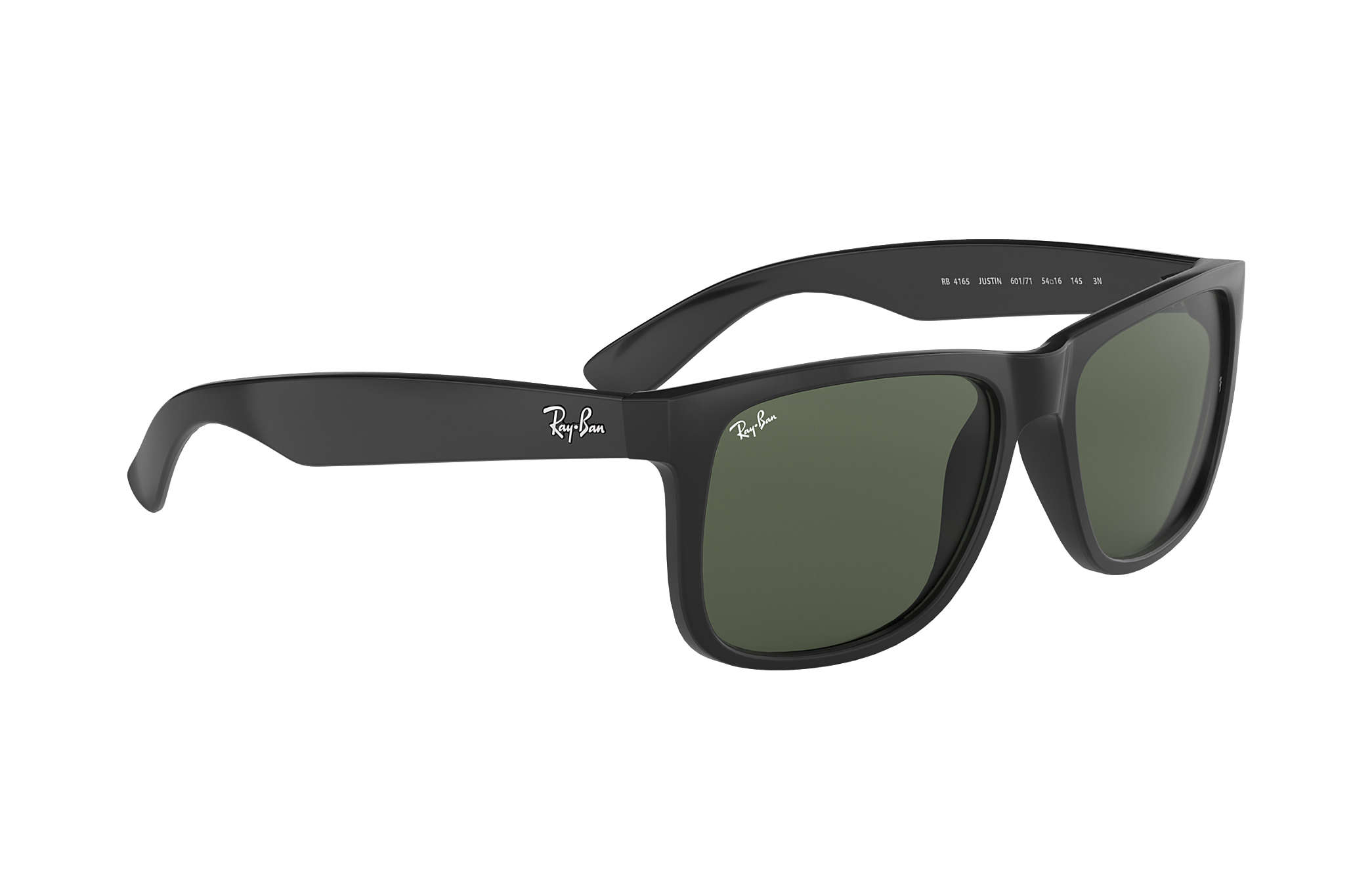 Inspired by the iconic Ray-Ban Wayfarer sunglasses, this style has been redesigned with slightly larger rectangle lenses; this style is durable and unmistakable, iconic sunglasses. This is an alternative model from the normal golfer look. These multifunctional and unisex golf sunglasses are also polarized, meaning more enhanced contrast and clarity and less eye strain and glare.
4. Oakley Targetline Sunglasses
The O Matter frame found in the Oakley Targetline sunglasses makes them comfortable to wear with a hat. This model was built with sports performance in mind, it was designed to reduce glare while the taller lenses ensure uninterrupted downward vision while you are swinging at the golf ball. Though it is the youngest model of our choices, in recent years it has pick up its popularity. This model comes with Oakley Prizm Golf.
5. Maui Jim Ho'Okipa SUnglasses

These rimless sunglasses are a minimalist choice for golfers.
Show this post at any of our stores on Skylight Robson or Skylight Richmond and ask our opticians for the right pair of sunglasses for your game.
Top Golf Lenses of 2020
Oakley's exclusive lens technology designed to enhance color and contrast so you can see more detail.

Oakley
Oakley Prizm Golf lenses are specially designed for golfers. These lenses are created to enhance the view of the golf course. It provides a much better view than any polarize lenses.