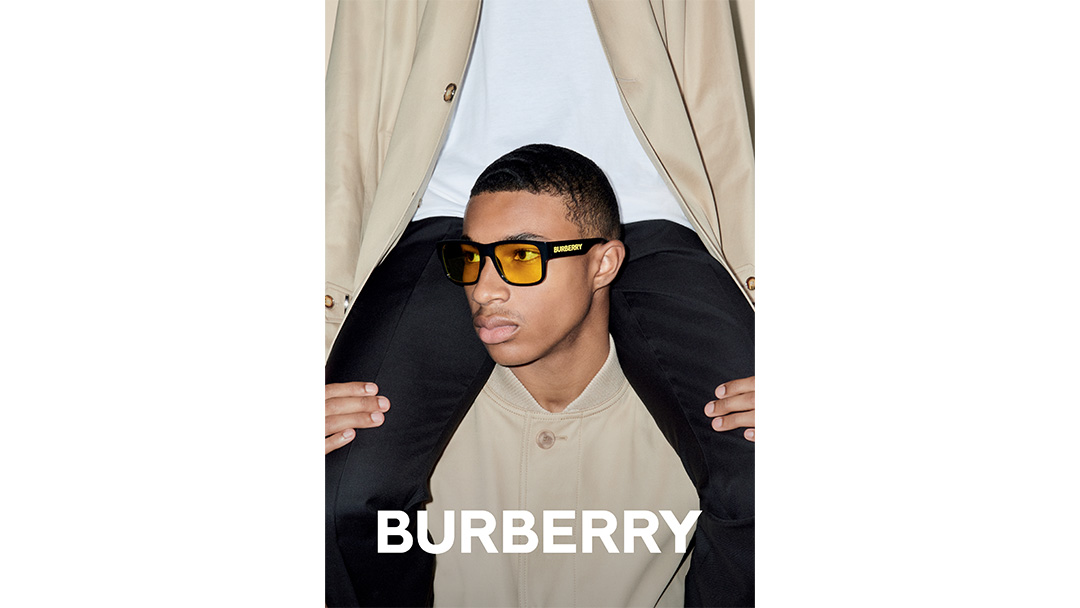 Burberry's new collection explores themes of duality, fluidity, and identity. Their new Spring/Summer 2022 campaign expresses a nonchalant sense of confidence celebrating individuality and freedom of expression.
Burberry Spring/Summer 2022 Men and Women Sunglasses Collection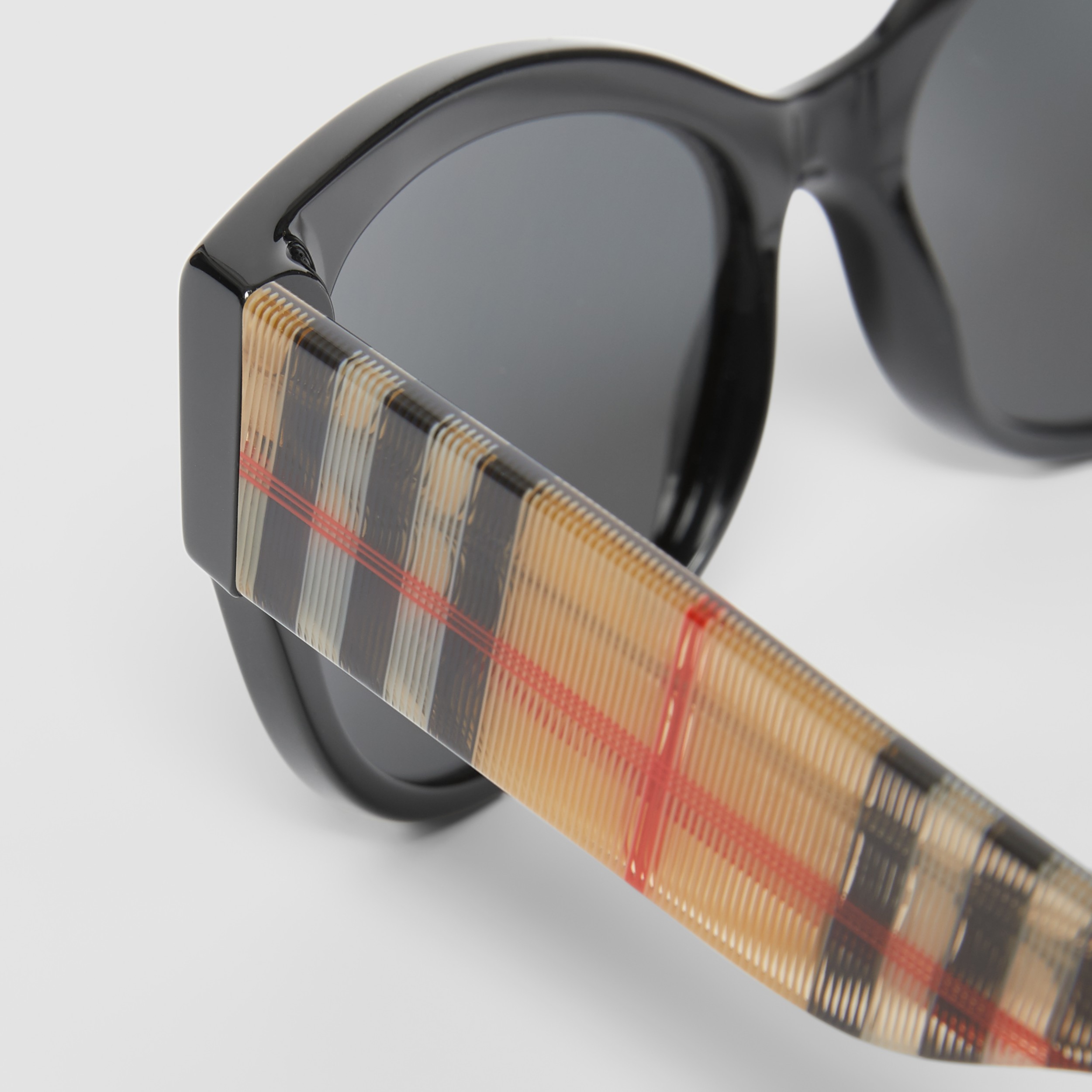 Explore the world and the great outdoors with Burberry Spring/Summer 2022 women's sunglasses collection. Their sporty wrap-around sunglasses lead the line. Semi-transparent neon hues are a nod to '90s British culture.
For the men's eyewear collection an experimental sense of freedom challenges the conventional. A notion that is translated through reconstructed lines and shapes. Their men's sporty wrap-around silhouettes join vintage-inspired sunglasses in semi-transparent tones of neon, while classic Burberry house codes adorn timeless milled frames.
Burberry Spring/Summer 2022 Men and Women Eyewear Collection
Burberry Spring/Summer 2022 Eyewear collection denotes a retro style and modern design meet in everyday optical frames. Circular silhouettes come in polished metal, featuring the Burberry icon stripe at the temple. #BurberrySpringSummer2022