If you are getting ready for the 2020-21 school year; Skylight Optical has prepared some promotions and sales that will help you and your family this school year.
This year sale includes: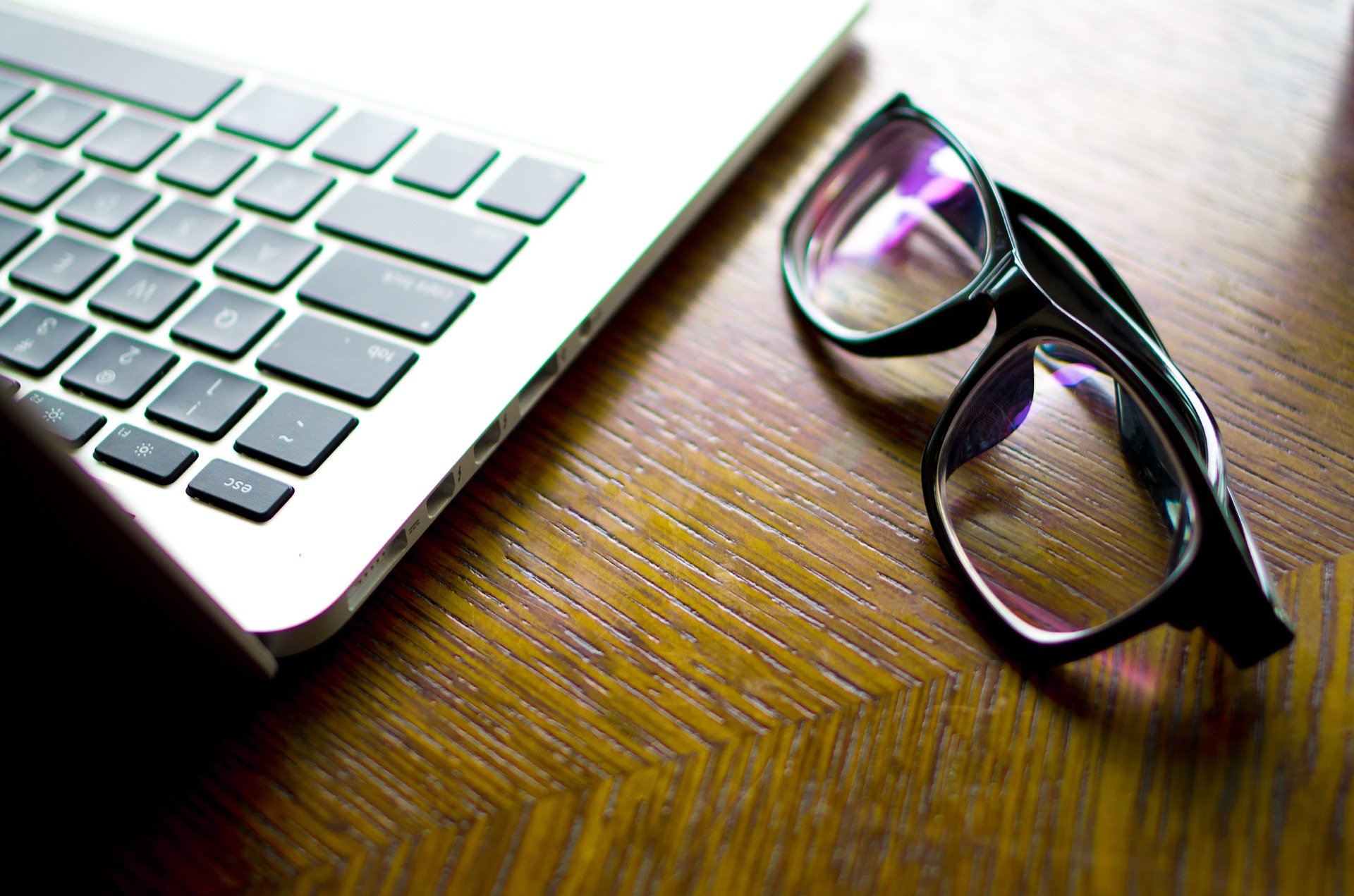 Special pricing on optical frames.
We have arranged a large selection of sales and discounts on red-tagged frames, branded optical frames, and non-name optical frames.
---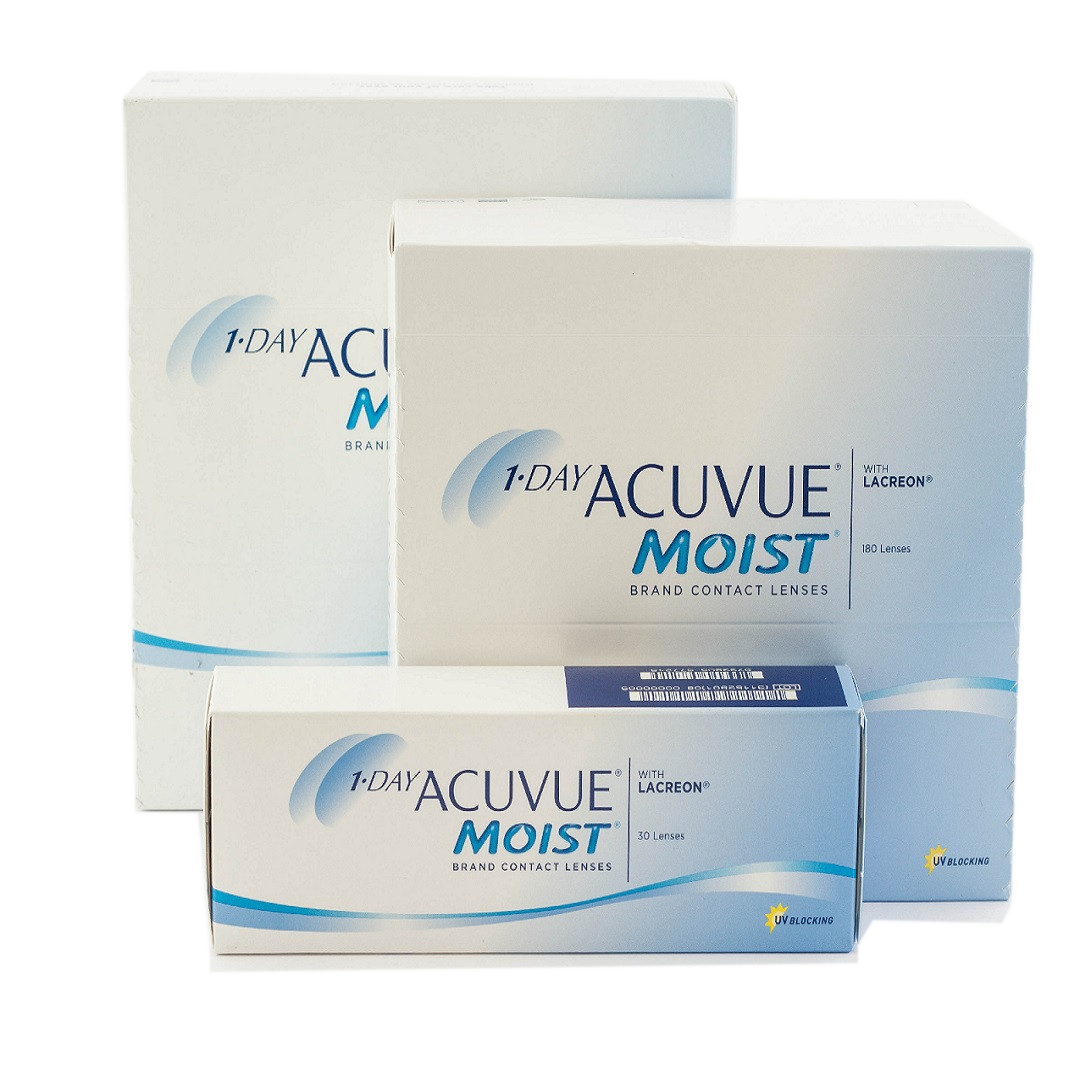 Special sales on daily or monthly contact lenses.
Volume discounts on selected items and products.
---

Discount on blue light blocking glasses and lenses.
With millions of people working, studying, and playing in front of computers, Skylight Optical's opticians and technicians think it is important to protect your eyes from the high-energy blue light coming from digital screens. Thus we have set up this limited time sale on blue light blocking glasses and lenses.
Find out more about our back to school sales and promotions in our stores. Visit our Richmond Optical Store or/and Skylight Optical Robson Store. Call us or email us at any of our locations for appointments, pickups, and general inquires