Christian Dior's Vision
Dior's modern and futuristic vision has placed their Summer 2015 Collection into our best-seller list. Their most popular model, So Real, has caught the attention of hundreds. Although Dior's So Real is our customers' favorite 2015 sunglasses, many shoppers are turning their eyes to Dior's Reflected,  Dior Technologic, and So Electric.
Dior's 2015 Collection is a "balance of materials" and colours with "futuristic reflections." Their Summer  2015 Collection is a combination of Dior's characteristic elegance and contemporary shapes. As a result, we are featuring Dior's Eyewear (sunglasses and frames) during April and May.
Dior's Sunglasses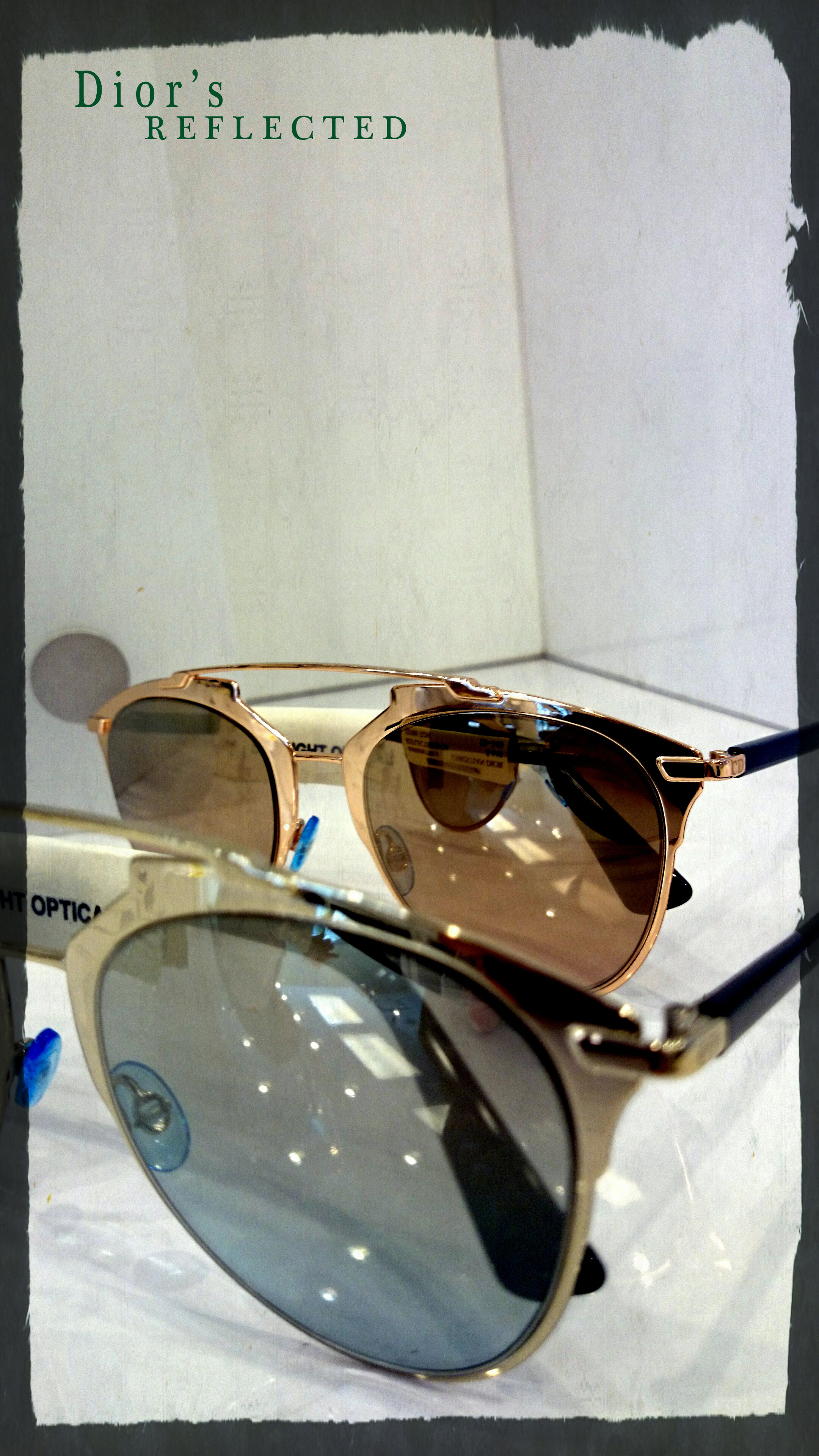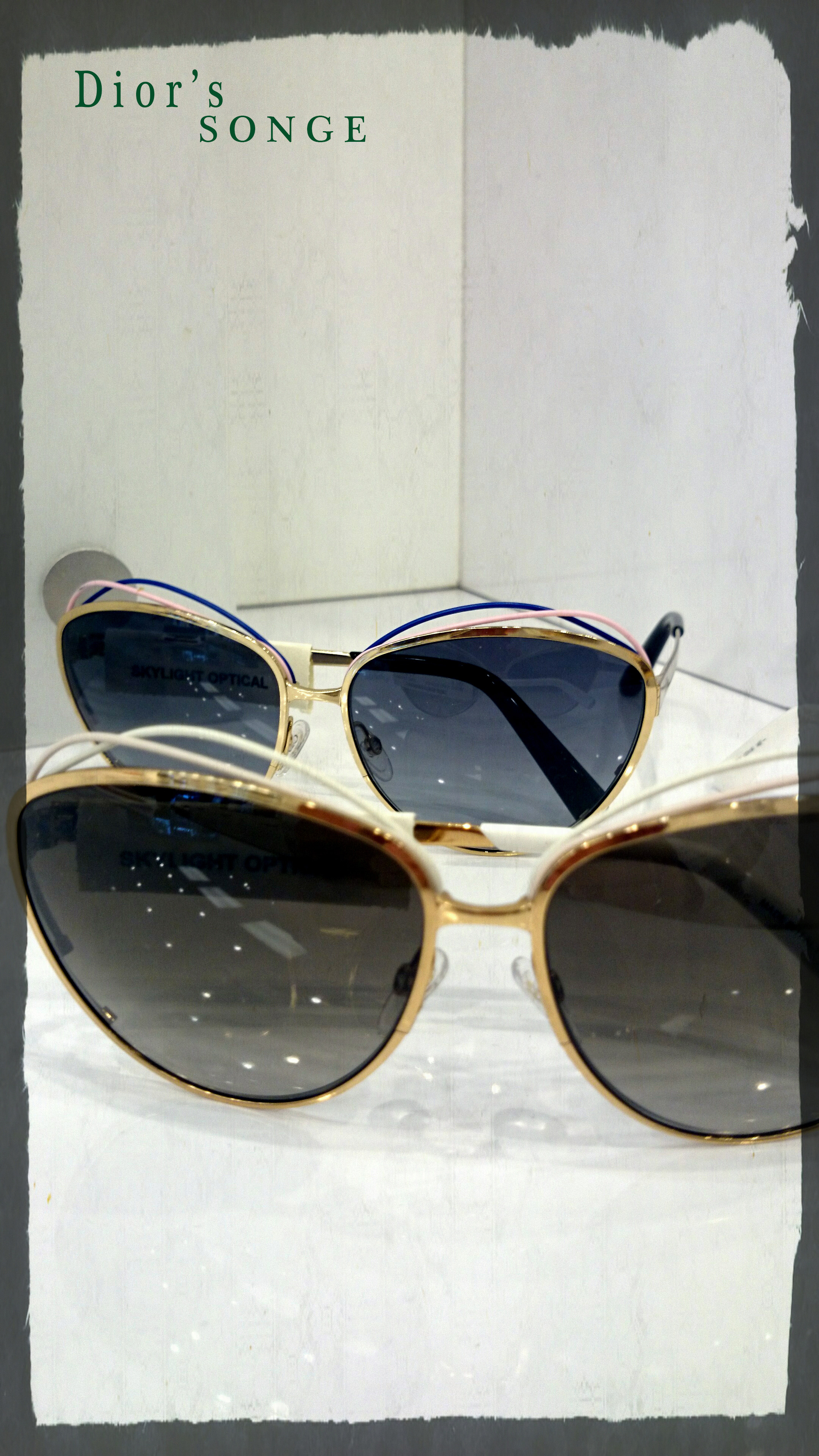 Dior's Frames
Dior's New Montaigne Series mixes the iconic 60's looks with a touch of the twenty first century. This series is characterized by circular frames and thick rims. Soft curves and elegant details are making this series a favorite among our shoppers.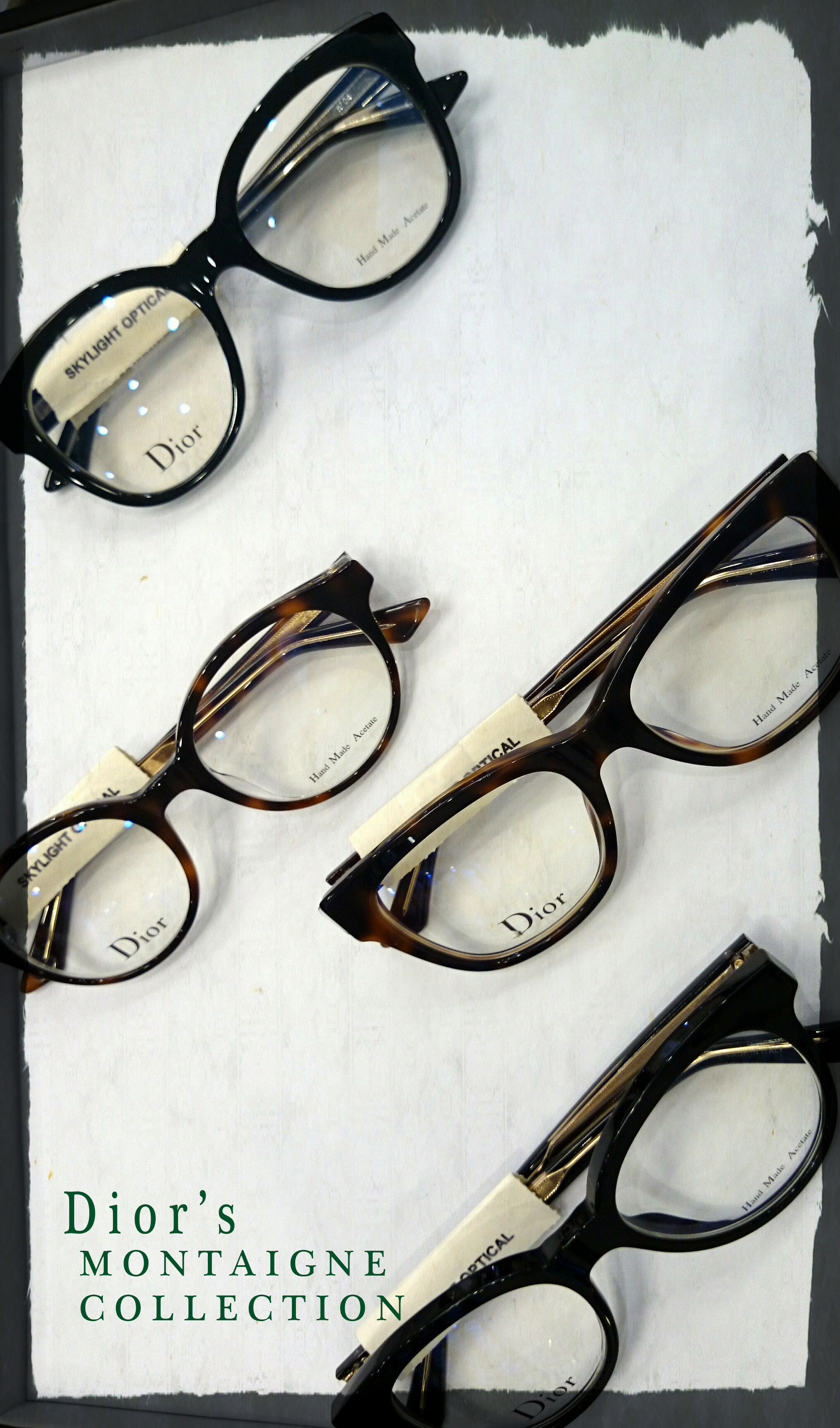 -Azul-