The Best Ray-Ban Sunglasses of 2022: The Shades You Need This Year
We compile this list based on the latest trends in Tik Tok, Instagram, Men's Magazine, and market research. Our opticians believe this are the best Ray-Ban Sunglasses of 2022, Visit our stores to try these sunnies and see which one fits your face, lifestyle, and fashion.
Ray-Ban Round Metal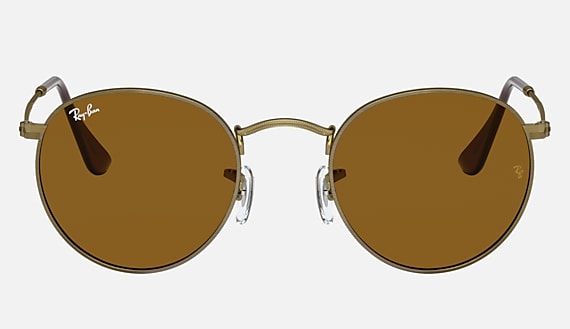 in Knives Out, Chris Evans' round-framed gold Ray-Bans take the gong for the best accessory in a supporting role. This is one classic you do not want to miss. Favorite by musicians, artists, actors and more.
Ray-Ban Blaze Meteor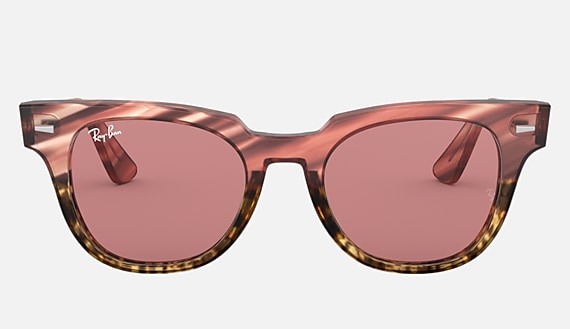 The uniformity of this design makes these shades a masterpiece. They are neither overwrought nor boring. They are considered well-balanced pairs of shades. Are these pairs of sunglasses for you? Consult our opticians to see if they suit your face shape?
This model is available in black or havana or other colour combinations, this timeless pair comes with ultra-modern, clear frames made of new shiny striped transparent acetate. Inspired by the '60s, the Meteor exudes a vintage.
Ray-Ban Original Wayfarer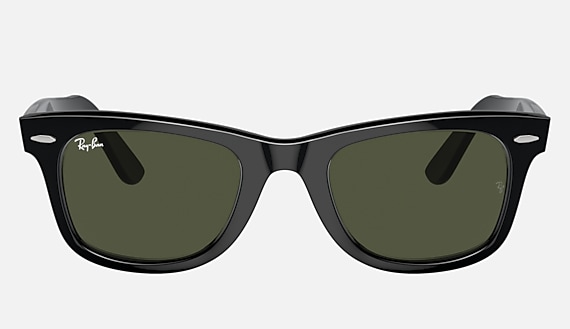 Since its initial design in 1952,  Ray-Ban Original Wayfarer Classics are the most recognizable in the history of sunglasses. Featured in thousand of films, shows, dramas, and videos, it is one of the most endeared sunglasses by Hollywood filmmakers, musicians, and artists. It has become an iconic symbol of fashion. You really can't go wrong choosing these sunglasses.
"As an iconic style of sunglasses, Original Wayfarer Classics always make a statement."
Ray-Ban Clubmaster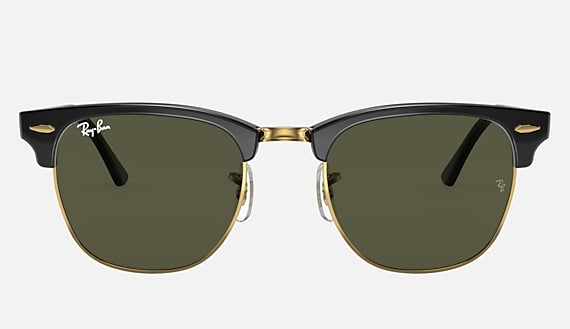 Along with another classic, the iconic Clubmaster sits at the forefront of Ray-Ban's catalogue of sunglasses. Since its creation, Ray Ban's Clubmasters has become of the most popular sunglasses in the market. Ask our opticians for their variations and colour selections.
Ray-Ban Aviators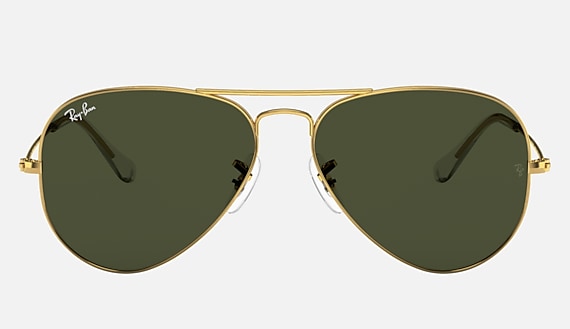 Aviators come in a variety of colours, materials, lenses such as brown mirror gold, green mirror silver, brown mirror pink and crystal green mirror, to ensure you never go unnoticed. This classic style became a popular choice since Top Gun.