2015 SPRING-SUMMER COLLECTIONS
36 days until spring and we have the newest collections in our stores.
Check out our Facebook, shop Twitter and Google Plus to sneak a preview of the Spring-Summer Collections from Prada, treatment Fendi, Dior, Gucci, Celine and many more.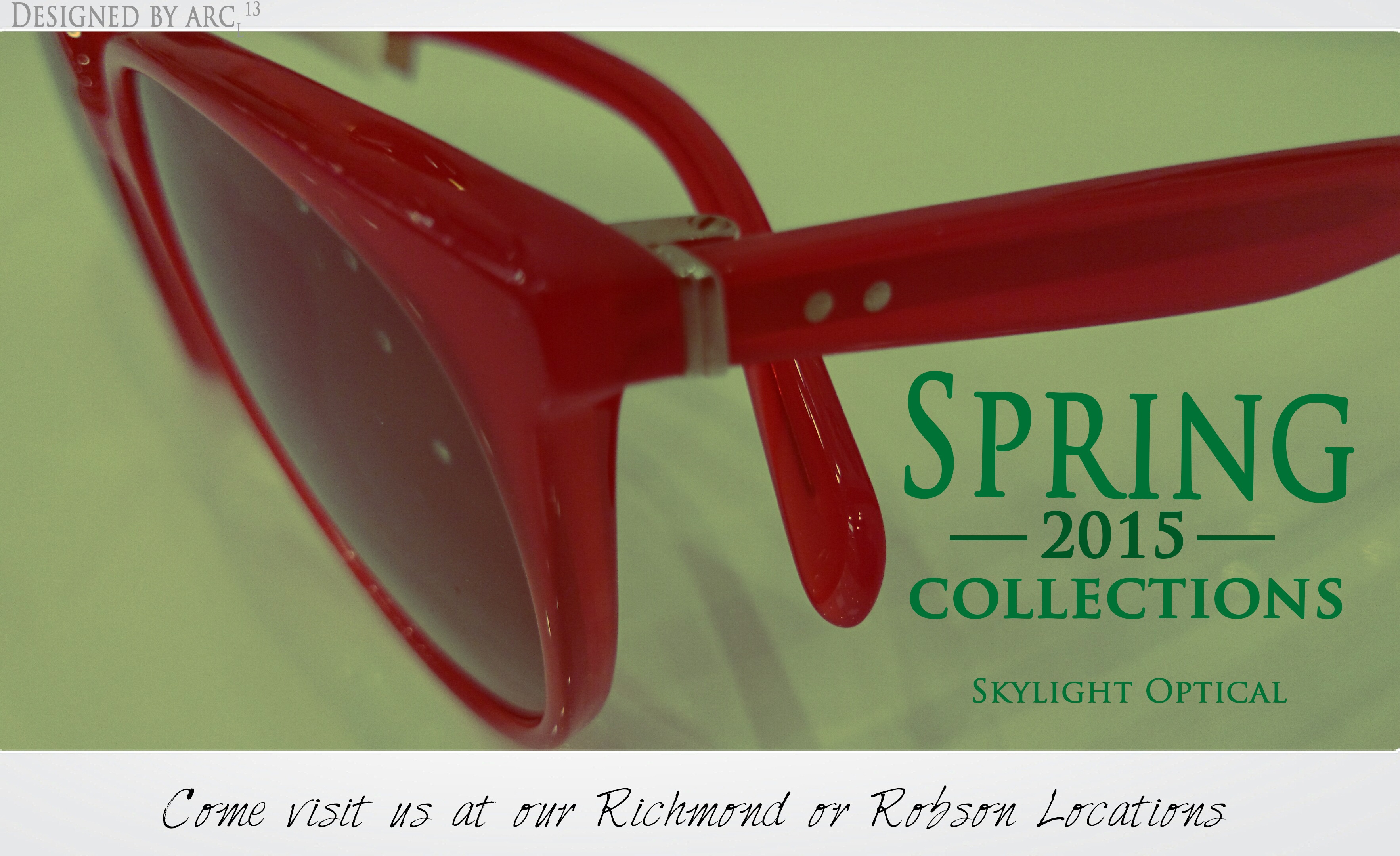 Happy Chinese New Year of the Goat!
????!
We like to wish our customers a Happy Chinese New Year. So during the week of Chinese New Year, February 15 to 21, customers will receive a free gift with each purchase.
Winter Sale still on!