Our Top 10 Best Sunglasses for Women in 2020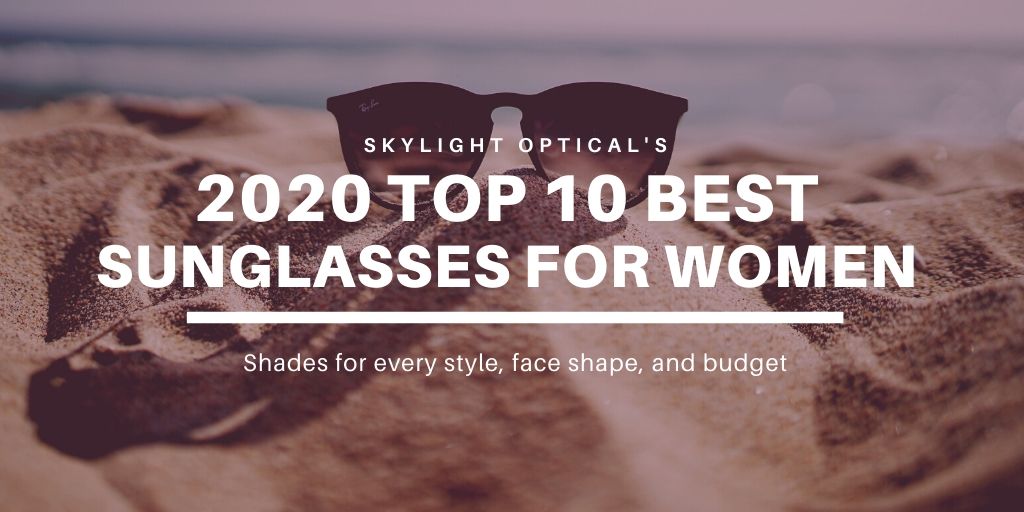 Though most of the world's fashion shows and major fashion events were canceled, the fashion world did not stop. Popular fashion houses have presented their sunglasses collections for 2020. After checking all options available in the market, we have compiled this list of top 10 sunglasses that you can rock this summer.
We have based our list on Vogue's "Summer's Best Sunglasses Trends is a Blast from the Past" and Elle's "22 Best Sunglasses For Every Summer Aesthetic". This list will show a variety of colours, shapes, and price ranges so it can help everyone. If you need any shade on this list or any list consult our opticians at our Richmond and/or Robson location. In the meantime, you can check this list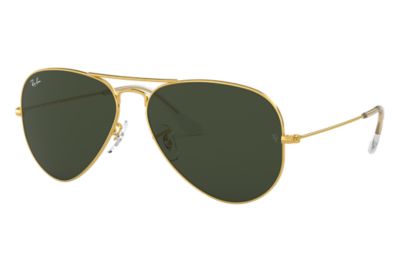 10. Ray-Ban Aviator Sunglasses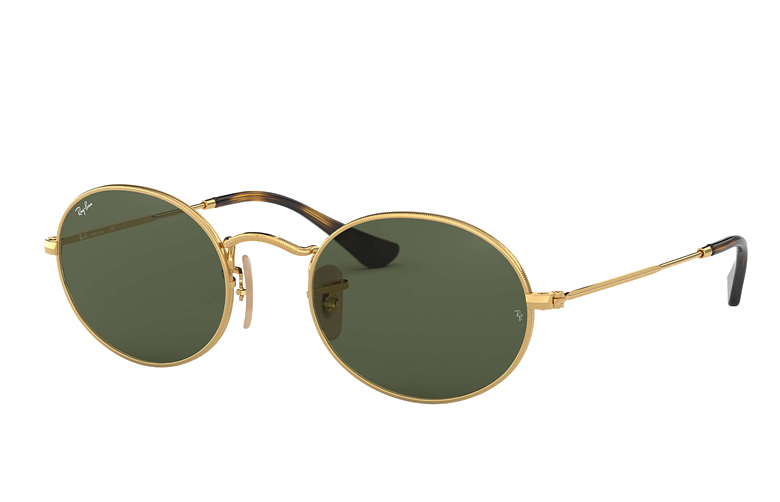 9. Ray-Ban Oval Sunglasses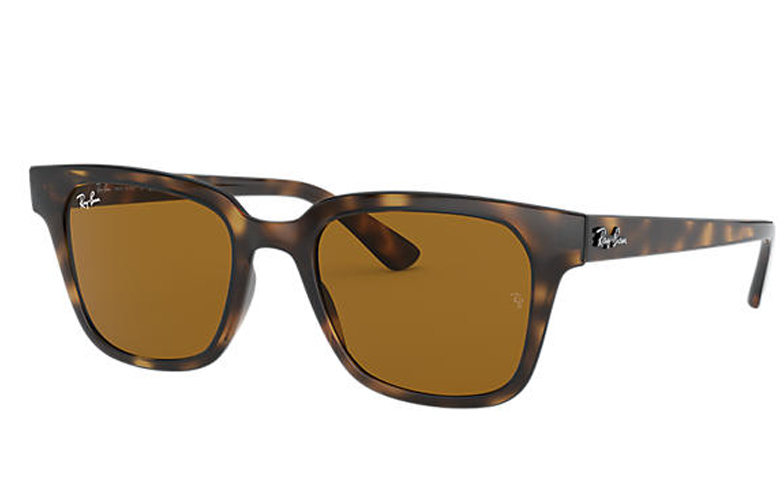 8. Ray-Ban Highstreet Wayfarers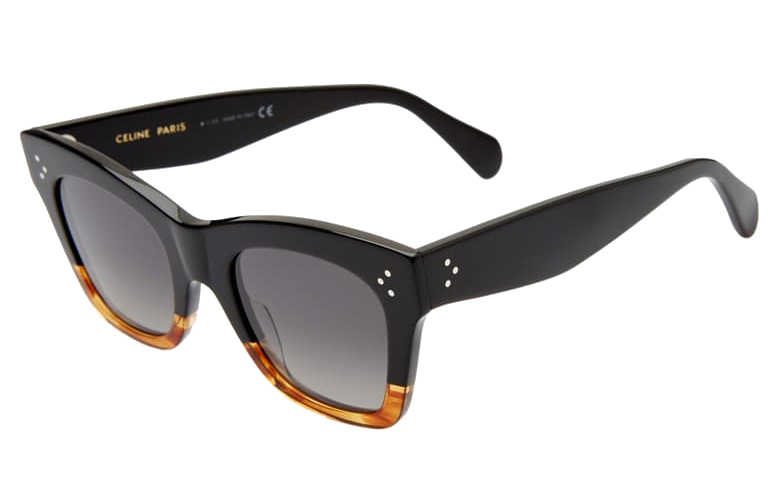 7. Celine Square Tilted Sunglasses
Celine sunglasses are best for those looking for a twist on classic silhouettes. The thick frames make this frame into a fashion statement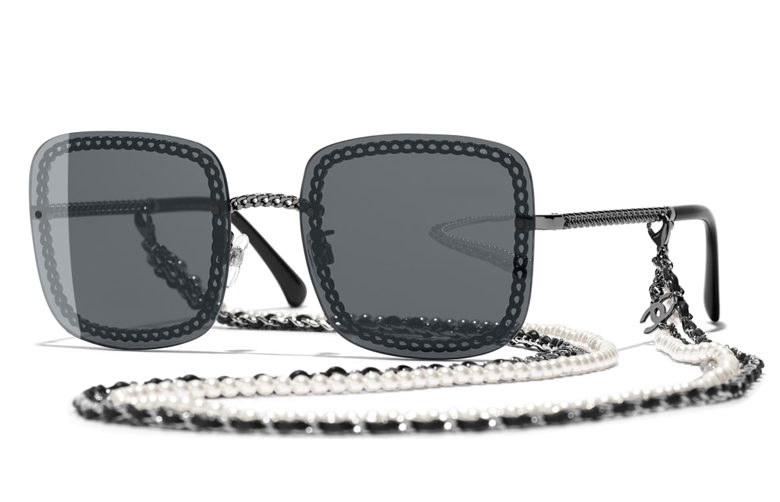 6. Chanel Square Sunglasses
This scrumptious Chanel sunglasses are the epiphany of elegance and luxury. This Square Sunglasses with Removable Triple Hanging Chain can be styled in five different ways. Use them at the beach in the daytime then you can rock them at that wedding party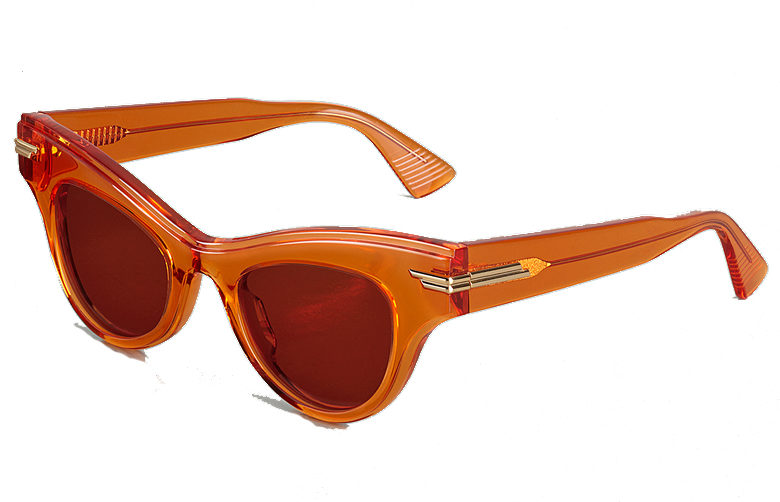 5. Bottega Veneta Cat-eye Sunglasses
This modern, stylized cat-eye sunglasses will be a hit for this summer. Their signature gold sliding strips on end pieces and temples make these sunglasses are a fashion statement. These particular sunglasses are part of the Original Collection. The Original is a collection of eyewear built on iconic shapes in bold volumes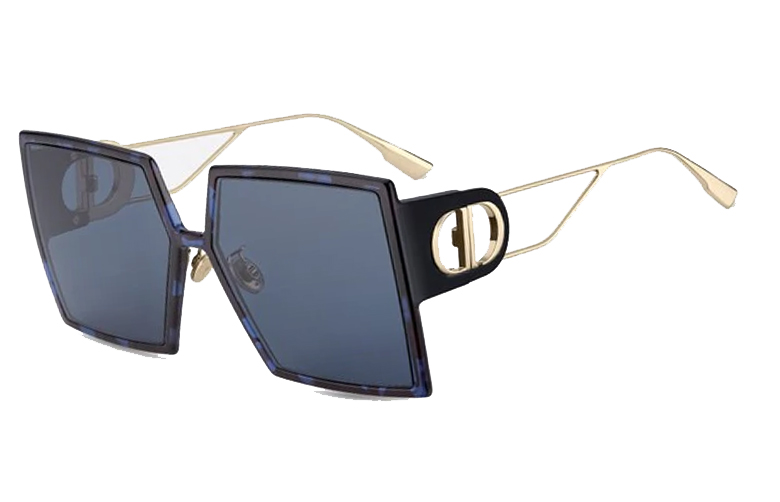 4. Dior 30MONTAIGNE Square Sunglasses
Characterized by an oversized square shape that was unveiled at the Spring/Summer 2020 fashion show. This blue tortoiseshell-effect frame is adorned with a 'CD' signature in gold-finish metal echoing the emblematic clasp of the 30Montaigne handbag.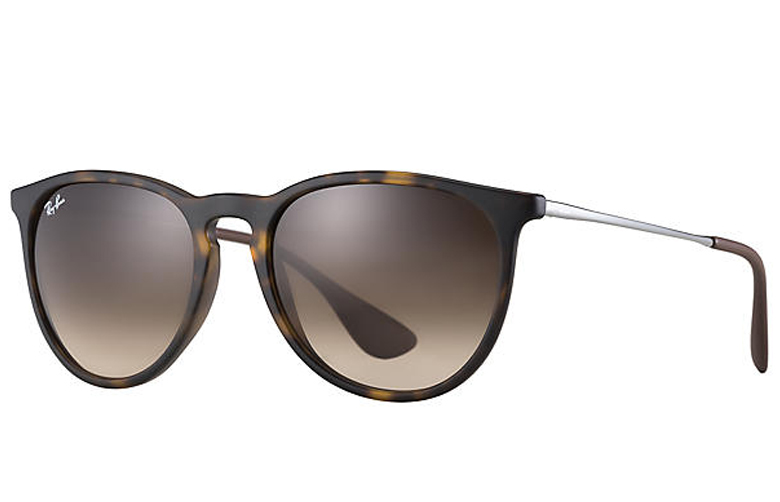 3. Ray-Ban Erika
With a vintage nod, this round pair has lightweight nylon frames and a favorite for the years. One of the 11 Best Sunglasses That'll Protect Your Eyes featured in Oprah Magazine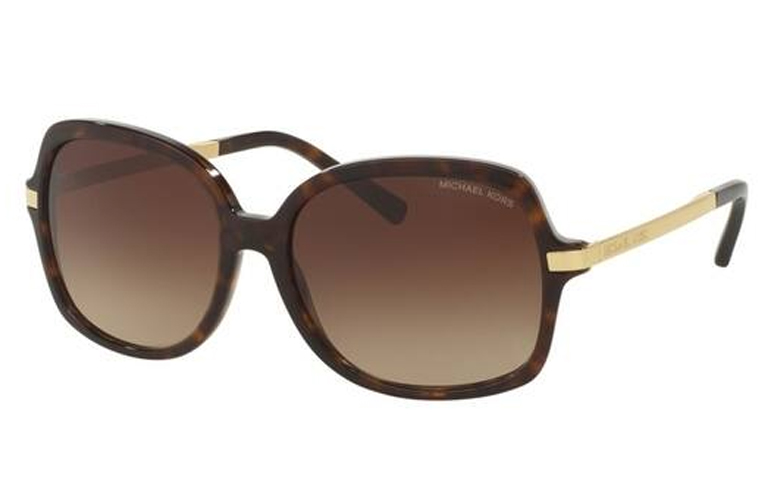 2.
Michael Kors

Dark Tortoise Adrianna

"Tortoiseshell is a great neutral and the soft square shape of this pair is easy to wear," states Oprah Magazine. This oversize sunglasses are perfect sun protection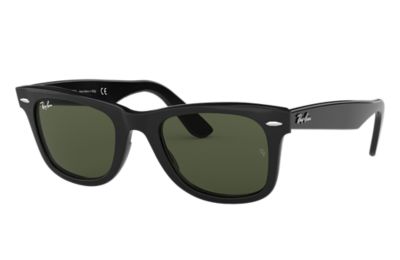 1. Ray-Ban Wayfarer sunglasses