Styling with BTS
This month our stylists have taken clues for the cultural sensation BTS. These are some highlights and recommendations our opticians have for this summer.
Jugkook's Gucci. These fabulous oversize plastic sunglasses are fashionable and comfortable.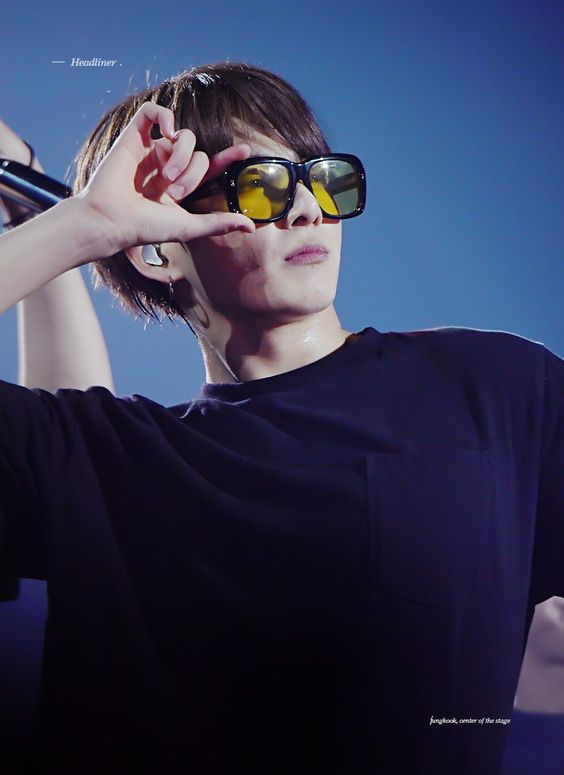 ---
Park Jimin's Gucci square frame acetate sunglasses are a classic choice. The classic Gucci tricolour arms make this piece a statement. There are variations of this style and it comes in different colour choices.
Jimin's SAINT LAURENT Bold 1 sunglasses are another of our optician's favourite sunglasses.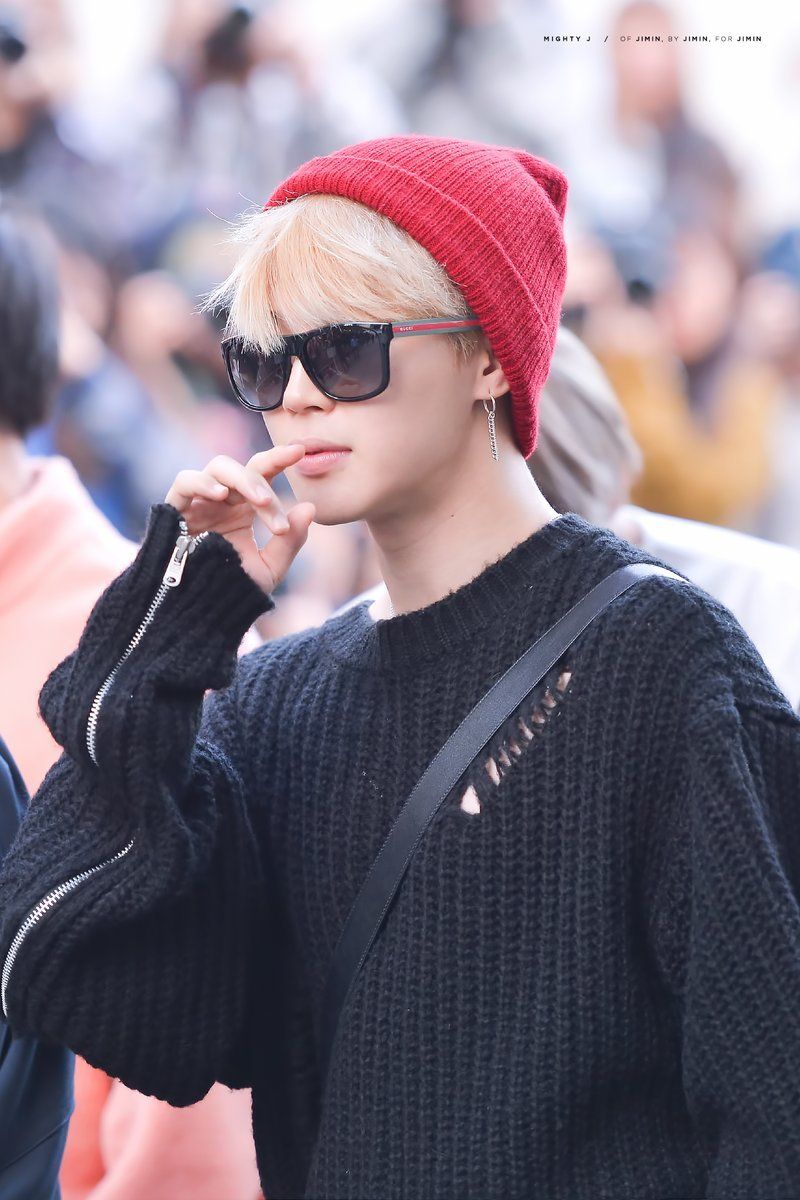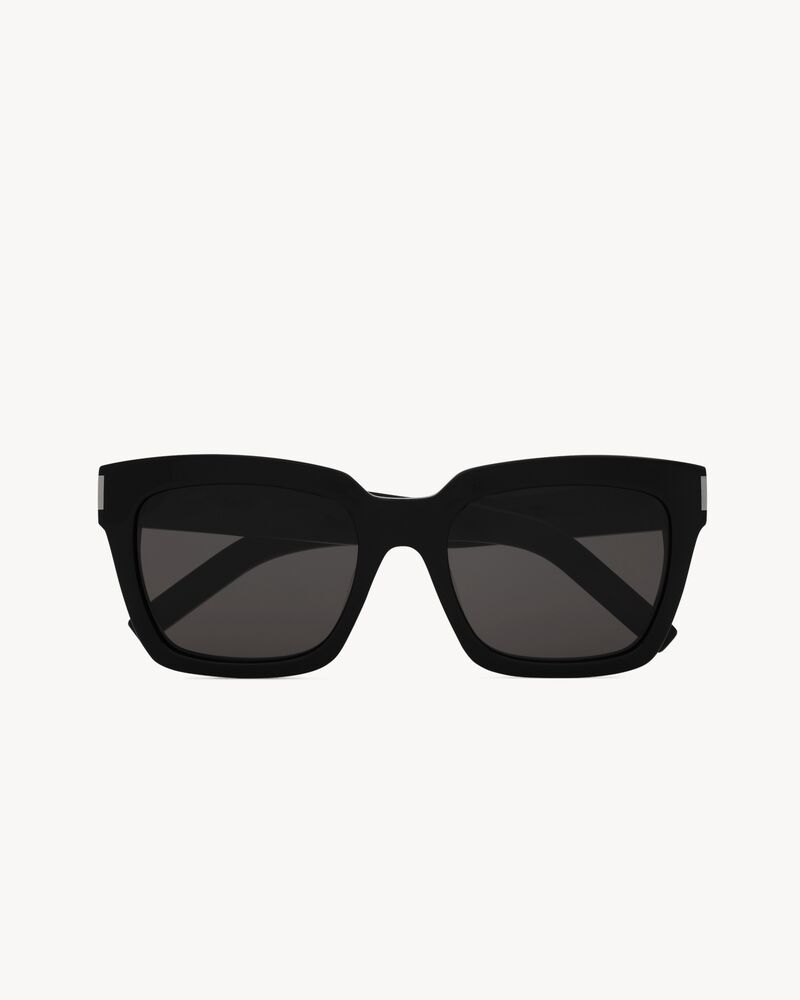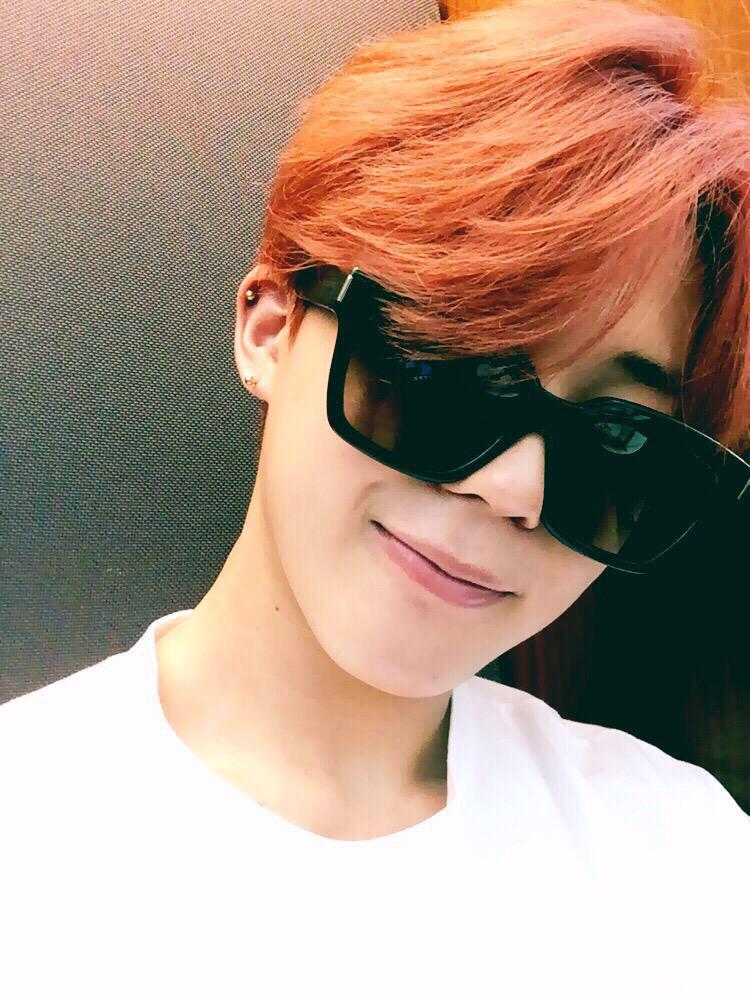 ---
Taehyung's GUCCI Aviator glasses with Web are stylish. They are the perfect pair for women and men. Their delicate features make this a great variation to the classic aviators—the ideal pair for a casual night out, your vacation, or a formal outing.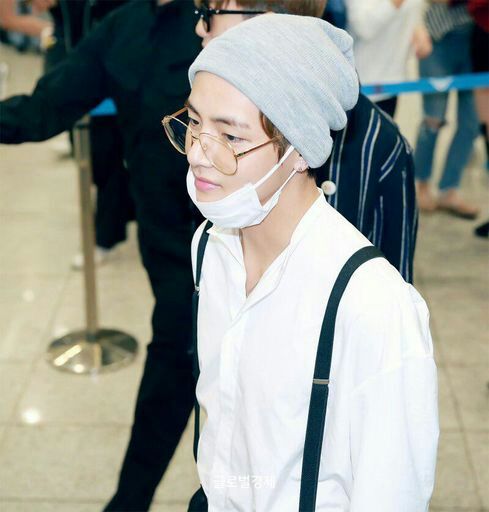 For all these sunglasses and many more visit our optical stores in Richmond and Vancouver and ask our opticians for assistance. They will guide and suggest the best style that suits your lifestyle, fashion, budget and needs.
>#jimin #bts #btsjimin #gucci